Antimicrobial resistance (AMR) is an important public health issue with a significant impact on healthcare. In November 2019, the Council of Canadian Academies released a report on When Antibiotics Fail to examine the impacts of AMR on our healthcare system, economy, and the day-to-day lives of Canadians (1). Currently in Canada, approximately 26% of infections are caused by antimicrobial-resistant organisms, accounting for 5,400 deaths annually and an additional $1.4 billion in healthcare system costs each year. By 2050, the rate of resistance is expected to grow to 40%, resulting in 13,700 increased deaths and $7.6 billion in increased healthcare costs (1).
Since 2013, Antimicrobial Stewardship Programs (ASPs) have been a required organizational practice (ROP) for Canadian inpatient healthcare institutions, with the goal of promoting appropriate antimicrobial use to optimize patient outcomes and limit the undesirable outcomes such as AMR (2). One important ASP strategy for monitoring AMR is the development and use of antibiograms (3). Antibiograms report a list of bacteria, their incidence, and proportions susceptible to a range of antibiotics in different healthcare settings.
In this study, as part of a voluntary provincial ASP Landscape Survey (4), we collected hospital-wide antibiograms from 100 Ontario hospitals, representing 61% of inpatient beds provincially. These data provided insight into the regional variability of key antimicrobial resistant organisms, including methicillin-resistant Staphylococcus aureus (MRSA) and more difficult to treat Escherichia coli. This has significant impact to clinical care, as treatment of choice for common infections may differ regionally, based on the differences in bacteria susceptibility patterns. In fact, since launching the tool, we have heard directly from clinicians who use the antibiogram to make empiric treatment decisions, especially for less common infections where local susceptibility data is not readily available.
With these data, we developed a Provincial Interactive Tool for Ontario (5), which serves as a benchmark for the current state of antimicrobial resistance provincially and across health regions. In addition, this tool also provides a foundation for advancing key ASP strategies, such as the development of local recommendations for which antibiotics to use for given infections while awaiting antibiotic susceptibility results (also called empiric treatment).
This project demonstrated that integrating hospital AMR tracking and reporting as part of a voluntary provincial ASP initiative is a feasible approach to capturing antimicrobial resistance data that has historically been underrepresented from other surveillance initiatives which tend to focus on a smaller number of acute teaching hospitals. In the future, we plan to streamline the data collection process for any updates to the tool, and to integrate other sources of information to improve the comprehensiveness and granularity of the data.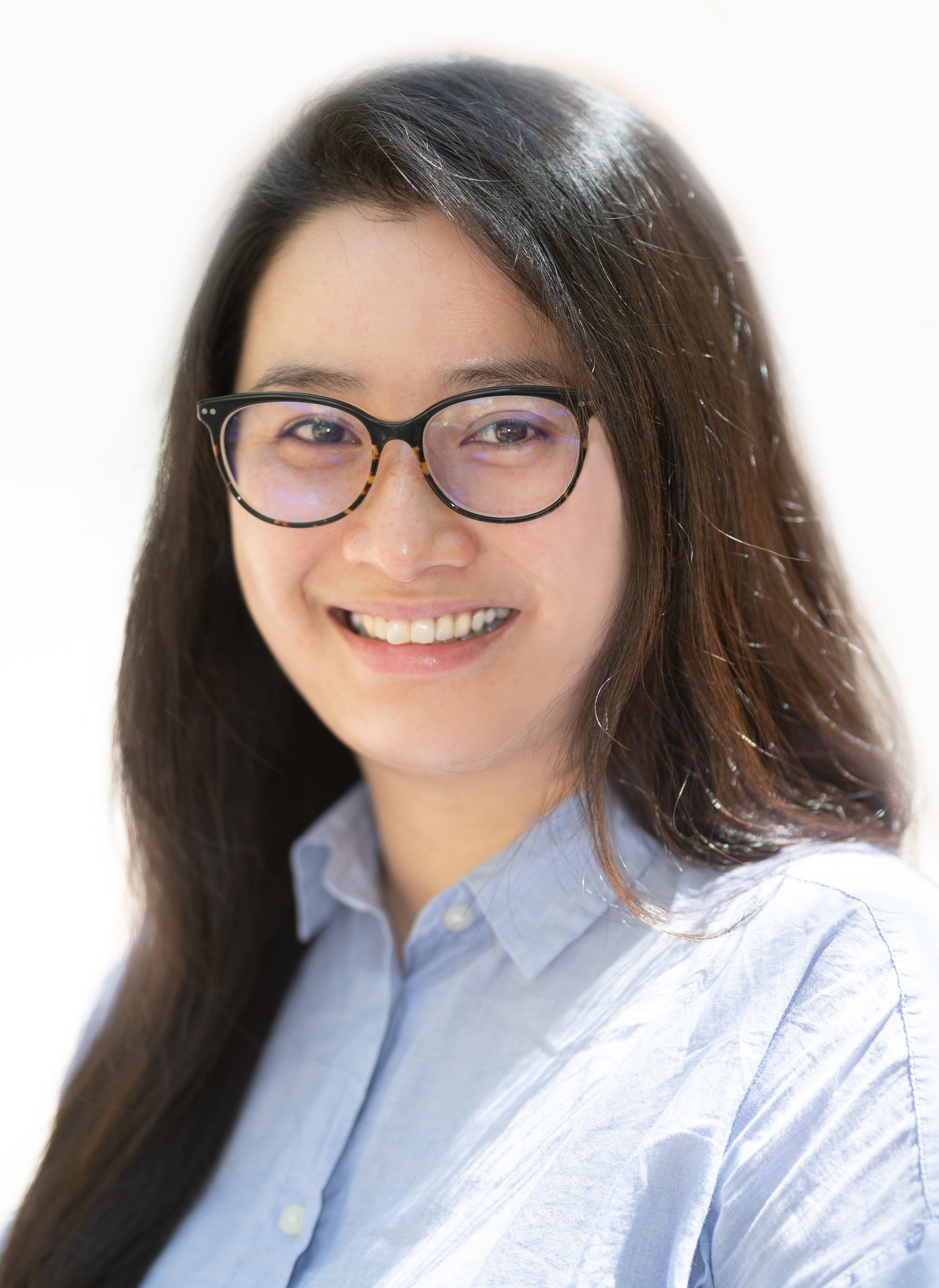 Jennifer Lo, PharmD (@jlo921) is an Antimicrobial Stewardship Pharmacist at Sunnybrook Health Sciences Centre, and recently completed a secondment as a Pharmacist Consultant with the Antimicrobial Stewardship Program (ASP) at Public Health Ontario.
Bradley Langford, PharmD (@BRxAD) is a Pharmacist Consultant with the ASP Team at Public Health Ontario and also practices as an ASP Pharmacist Lead at Hotel Dieu Shaver Health and Rehabilitation Centre.
Valerie Leung, BScPhm, MBA is the Pharmacist Lead for the ASP Team at Public Health Ontario, and also practices as a Clinical Pharmacist at Michael Garron Hospital.
The UTP Journals blog features guest posts from our authors. The opinions expressed in these posts may not necessarily represent those of UTP Journals and their clients.