St. John's General Hospital, c. 1900 Caption and credit: St. John's General Hospital, c. 1900. The Rooms Provincial Archives of Newfoundland and Labrador, Unassociated Photographs Collection, Item # 22-26.
Written by Guest Blogger Dr. Madeleine Mant.
St. John's, Newfoundland and Labrador felt to a 'come from away' (a term for anyone not born in the province) such as me, like a city that had come unstuck in time. The distinctive colourful downtown rowhouses, unmistakable accent and slang (Some day on clothes. Eh b'y!), and rich cultural and ecological heritage made it a uniquely exciting place to live and work. I spent two years on the Rock (as the island of Newfoundland is affectionately known) as a Banting Postdoctoral Fellow delving into the health histories of the province and quickly coming to appreciate the importance of place to the residents of this unique corner of the world.
I spent many days at The Rooms, Newfoundland and Labrador's Provincial Archives, carefully poring over the 19th-century hospital admission records (1886-1899) of the St. John's General Hospital. This institution provided care for individuals who could not afford the services of a private physician. Residents from over 200 communities journeyed to the General during this period via land and sea, which at the time was the only institution providing general care on the island. Fishermen, labourers, domestic servants, children, those struggling with acute or chronic concerns – all were welcomed to the General for assessment.
View out of The Rooms, Provincial Archives of Newfoundland and Labrador reading room in spring.
After work I strolled through the city, spotting locations that had featured prominently in the admissions of the day: Water Street became more than a place to meet friends for a pint, it was also the site of labourer Abraham Murray's collision with a horse and cart in 1887 during which a cartwheel passed over his breast (he escaped with only a fractured rib); Prescott Street was more than a quick shortcut to Bagel Café, arguably the best breakfast in town, it transformed into the spot where Michael Broderick, a cloth merchant, "whilst wending his way down…slipped, fell and injured himself" (Evening Telegram, 12 January 1894) resulting in a fractured humerus; and LeMarchant Road was so much more than my home address, for it had witnessed the accidental shooting of 16-year-old Thomas Barnes by his friend Thomas Joy at 8:30 a.m. on May 10, 1895 (Barnes spent nine days in hospital before being deemed cured).
Public accidents drew ample attention from local newspaper The Evening Telegram, with patient details splashed across the front page alongside prognosis estimates by the hospital superintendents – there is a whole other article about 19th-century journalistic ethics in St. John's begging to be written! Of equal interest to the shocking accidents were the private stories of chronic concerns – constitutions weakened from cancer, long hospital stays soothing the symptoms of tuberculosis, repeated visits for musculoskeletal pains – which waited quietly in those carefully maintained registers to someday be uncovered and remembered.
Examining primary documents to reveal these health histories, asking questions of access, experience, and embodiment, is an immense privilege. The history of place lingers in the present, as do issues of access – many Newfoundlanders and Labradorians still do not have a family doctor and access to primary care in rural and remote settlements remains a challenge. Looking to the past using health histories emphasizes the myriad ways in which the history of a place can become written in the bodies of its resilient inhabitants.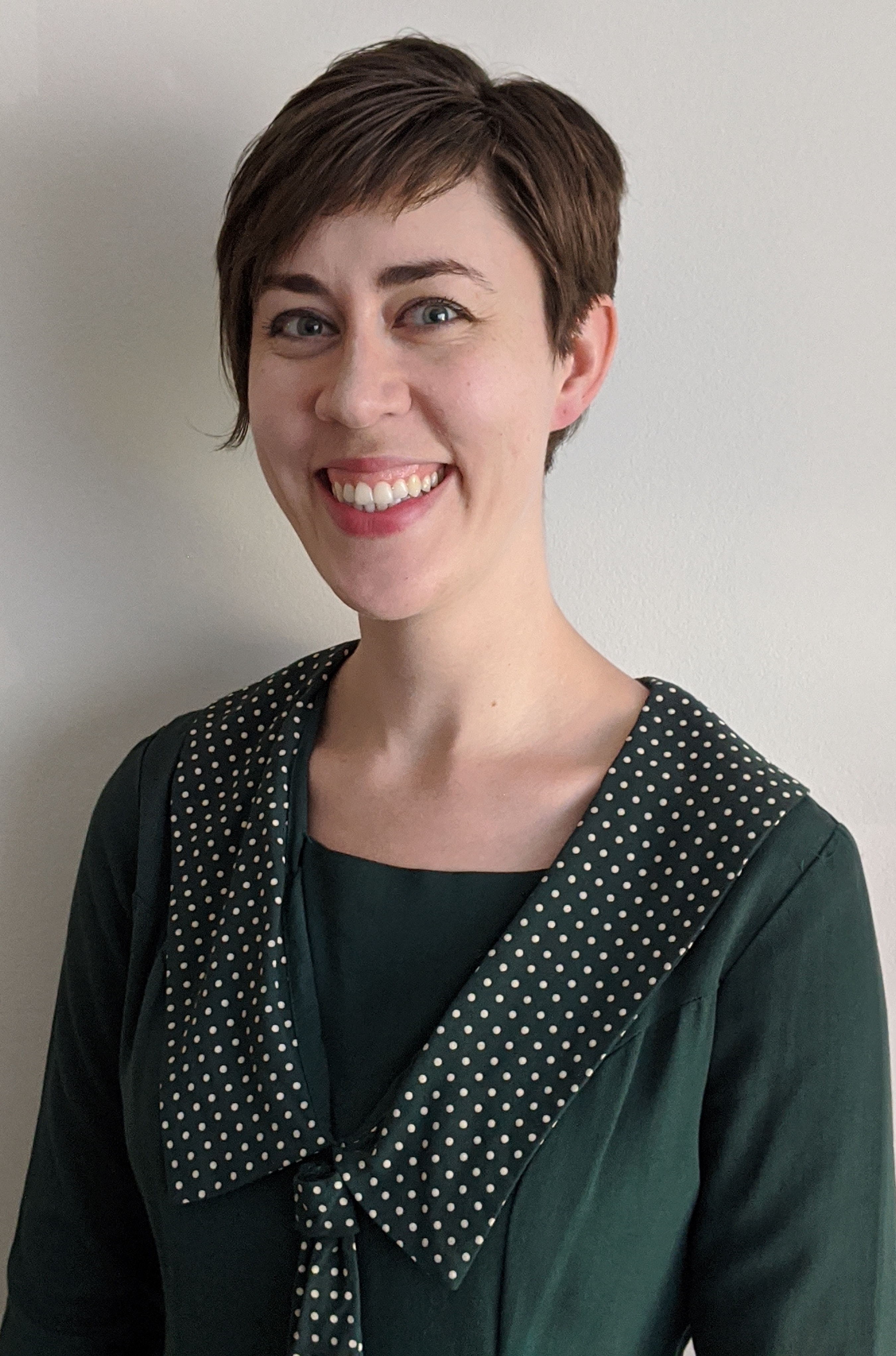 Dr. Madeleine Mant is a Research Associate and Lecturer in the Department of Anthropology at the University of Toronto Mississauga. Her bioarchaeological and medical historical research concerns the health of vulnerable and marginalized groups in the past. Currently, she is studying health and disease at Her Majesty's Penitentiary, St. John's, Newfoundland and Labrador, the oldest still-operating Victorian prison in Canada. Other research includes uncovering the legacy of tuberculosis at Manitoba's Dynevor Indian Hospital (1908-34) and how it relates to Indigenous health in Canada today. She is also the Principal Investigator of "Going Viral: COVID-19 and Risk in Young Adult Health Behaviour Models," assessing young adult perceptions of and reactions to COVID-19 with serial surveys and interviews.
Her latest article in Canadian Bulletin of Medical History entitled "Inpatients at the St. John's General Hospital: Morbidity in Late 19th-Century Newfoundland and Labrador" is free to read for a limited time here.
The UTP Journals blog features guest posts from our authors. The opinions expressed in these posts may not necessarily represent those of UTP Journals and their clients.