Written by guest bloggers Dr. Gina de Alwis Jayasuriya, Aminath Riyaz, Dr. Shaheen Majid, and Nirmal Prabu.
The Republic of Maldives, a popular holiday destination located in the Indian Ocean, is an archipelago of 26 atolls and 1,192 low-lying small coral islands of which 188 are inhabited by a population of less than 400,000. Malé, the Republic's capital serves as the country's resource hub and is one of the most densely populated cities in the world. Despite its high socio-economic development, the country is a typical example of the "island paradox' with many development issues and geographical challenges.
A pilot study was conducted on the status of formal Continuing Professional Development (CPD) activities available to Library and Information Science (LIS) employees in the country during 2019/20. This blog focuses on the status of school library employees' capacity building through CPD and the gaps that need to be addressed.
According to available data there are at least 220 school libraries located in different atolls of the Maldives. The findings indicate that school library development has been stagnant for a number of reasons and considerable differences exist between school libraries in the capital city Malé and other islands. A few of the school libraries also extend library services to the island community in accordance with the 2010 Local Government Authority Act. A majority of the school library staff are officers of the Maldives Civil Service. Many of these staff are unqualified or semi-qualified and often lack library knowledge and skills.
LIS education is a recent phenomenon in the Maldives with the Maldives National University (MNU) as the only institution offering a suite of LIS programs comprising an Advanced Certificate (ACLIS) launched in 2010 and a Diploma in LIS (DLIS) launched in 2012. A Bachelor program in LIS is due to be launched is 2022. However, due to many factors such as the absence of a formalised LIS job classification framework and lack of recognition of the profession, the take-up rate for these programs has been slow.
Poster presented @ ALA 2021 annual conference (reproduced with permission).
Click on image for larger view.
An alternative available to LIS staff to close skills gaps in the short-term as well as to keep up with the changing trends is CPD. However, currently only limited CPD programs are available in the Maldives with the National Library of Maldives (NLM) and the Maldives Library Association (MLA) the sole institutions offering short term CPD training related to LIS, and these too on an ad-hoc basis. The Civil Service Training Institute offers a wide range of general and soft-skills development programmes. It is unfortunate that school library staff are either unaware of and/or do not think that they are eligible to attend these courses as these are not library-specific.
Regrettably, school library staff face many challenges when attempting to sign up for CPD programs. Additionally, school library staff located on remote islands face further barriers such as the need to travel to Malé city to attend available CPD programs; meet own transport and lodging costs; and, use personal leave. During the lockdown period the National Library of Maldives experimented with offering webinars which were well received by LIS employees. This has inspired NLM to explore the possibility of replacing the face-to-face mode with online CPD programs. If implemented, this development will benefit school librarians.
It is hoped that the Maldives Library Association (MLA) will come out of its hiatus and proactively collaborate with the NLM and leverage on the Maldives Strategic Action Plan 2019–2023 to initiate a dialogue with the Ministry of Education to address these gaps. Based on the recent study on the status of CPD programs in the Maldives three measures have been suggested to improve training opportunities for school library staff: (a) establish a training policy similar to what is offered to teachers; (b) allocate adequate training hours to acquire LIS related competencies; and (c) make school librarians aware that they are eligible to attend training courses offered by the Civil Service Training Institute.
Findings also revealed that school library staff, especially those located on remote islands are not members of Maldives Library Association which can help improve their skills. The association needs to reach out to these individuals and make them understand that, though they live far away, they can gain much from joining their national professional association.
A special thank you to the Maldivian LIS community for making time to participate in the survey and interviews. Special thanks to Ms. Mahasin Didi, Director General, National Library of Maldives, Ms. Aminath Shiuna, President, Maldives Library Association & Deputy Director, Digitisation & Training, National Library of Maldives; and, Ms.Fathimath Nashath, Advisor/Former President MLA and Chief Librarian, Islamic University of Maldives for sharing valuable insights on the LIS sector and unstinted support throughout the project; and, to Dr. Sandra Hirsh, Associate Dean, Academics, College of Professional and Global Education, San Jose State University, San Jose, CA for the advice and encouragement given during the preliminary phase of the project.
Dr. Gina de Alwis Jayasuriya is former head of the Singapore Institute of Management Library and an Independent LIS Researcher. Her research interests include continuing professional development, the evolving roles of librarians and competencies for the 21st century, international librarianship, information seeking behaviour, and emerging trends and technologies impacting libraries.

Email: [email protected]
Aminath Riyaz is Assistant Professor and Head of Department of Humanities & Social Sciences at the Maldives National University and leads the library & information management discipline. Her research interests include information culture, information seeking behaviour, information management and bibliometric analysis.

Email: [email protected]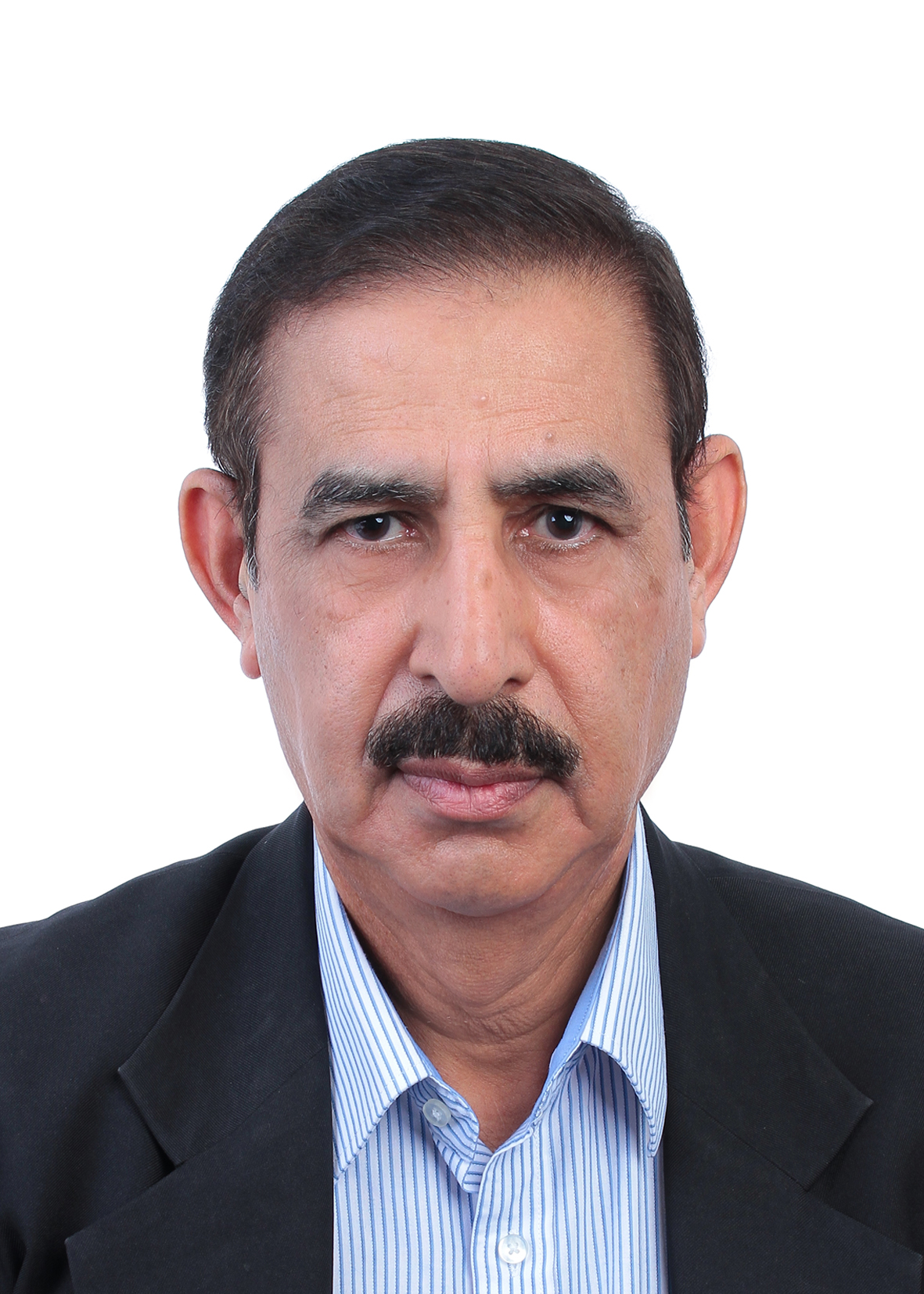 Dr. Shaheen Majid is a retired Associate Professor of Wee Kim Wee School of Communication and Information, Nanyang Technological University (NTU), Singapore. His research interests include LIS education, information literacy, continuing professional development, information and knowledge sharing, and information needs & seeking behaviour.

E-mail: [email protected]
Nirmal Prabu
Project Manager, Civica Pte Ltd, Singapore.

E-mail: [email protected]
Their article, "Library Employees Perspective of Capacity Building through Continuing Professional Development in the Republic of Maldives" is available through Advance Access in the Journal of Education for Library and Information Science.
The UTP Journals blog features guest posts from our authors. The opinions expressed in these posts may not necessarily represent those of UTP Journals and their clients.