"Re-thinking Digital History's Contested Past, Promising Present, Uncertain Future"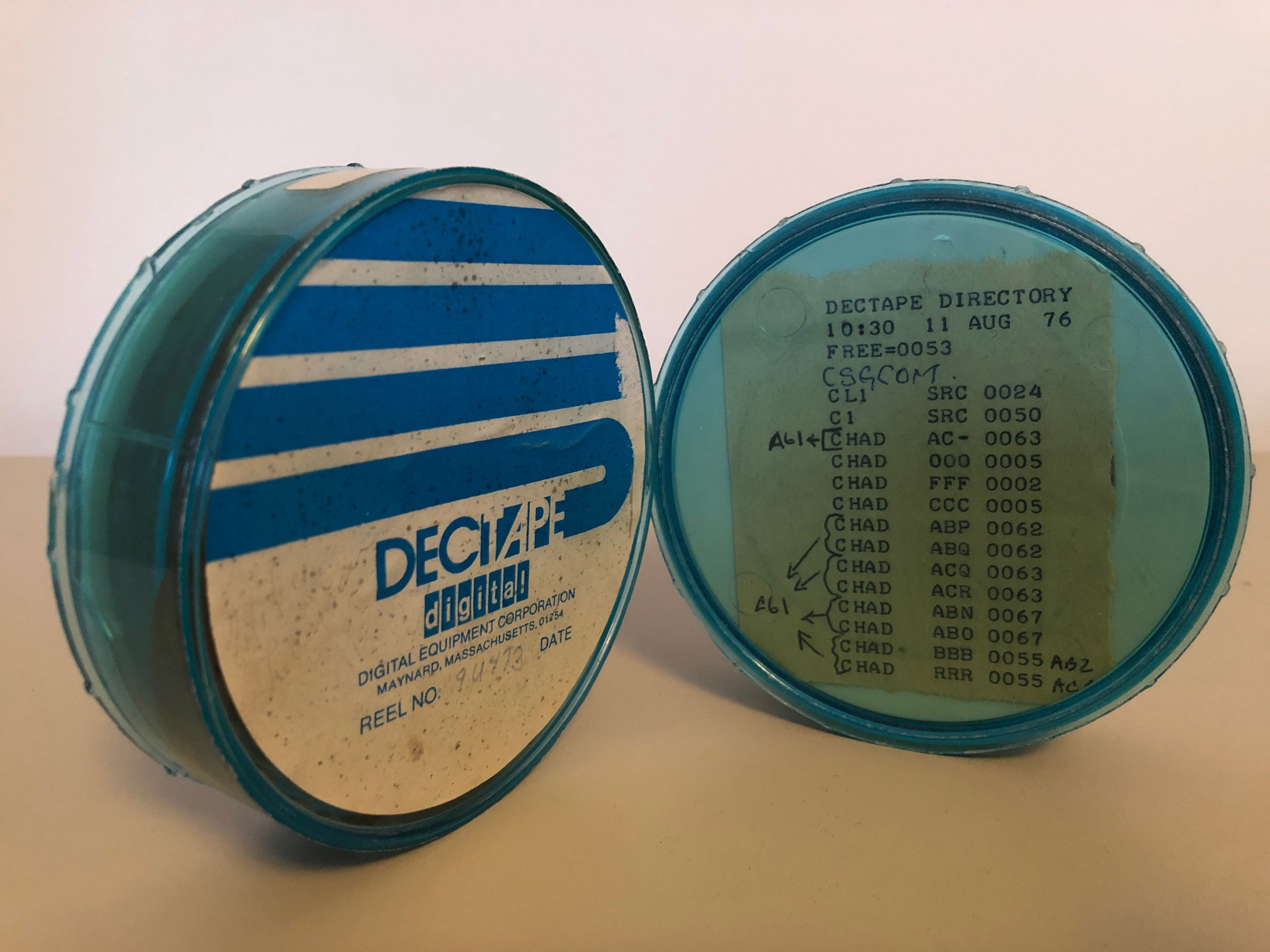 Written by guest blogger Chad Gaffield.
The use of digital technologies is now widespread in historical research, teaching, and societal engagement. This past year of online activity during the COVID-19 pandemic accelerated the trend in which historians rely, to varying degrees, on digitally-enabled scholarly practice.
Copy and paste this URL into your WordPress site to embed
Copy and paste this code into your site to embed