How do French immersion readers interact with dual-language children's books?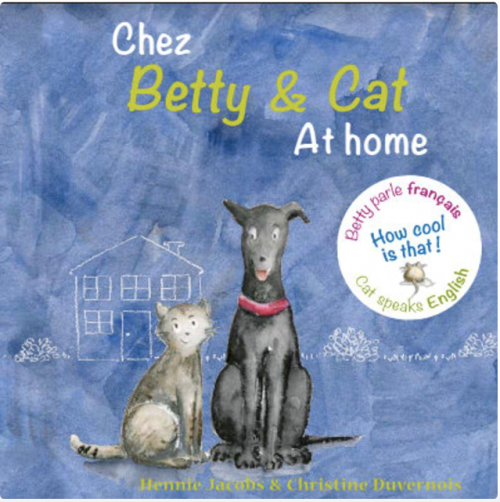 Written by guest bloggers Joël Thibeault and Ian A. Matheson.
Traditionally, literature has followed monolingual standards and norms. As societies become more and more linguistically heterogeneous, and because we now recognize that the learning of a second language relies heavily on the skills developed in the learner's first language, scholars in language education have started to study the use of a more avant-garde medium in the classroom: dual-language books.
Copy and paste this URL into your WordPress site to embed
Copy and paste this code into your site to embed